Making Advertising More Profitable
Revenue-Boosting Facebook Ads Management with Transparent and Measurable Results
Trusted by more than 10,000 users
Benefit from a $100M/mo ad-spend experience
We know what works, so instead of wasting time on trial and error, simply access proven strategies, tactics and capabilities that will give you the competitive edge.
One platform, many superpowers
Our approach to Facebook Ads management starts with the belief that no two businesses are the same. Understanding the nuances, key messages and the particular audiences for a product or service is vital to ensuring that the ads don't just get clicks, but the right clicks to turn into conversions.
How Our Facebook Marketing Services Work
Bespoke Facebook Ads Strategy
We'll create a bespoke Facebook Ads strategy to map out how we'll tackle your ad campaign. Your strategy will set out clear and ambitious (but achievable) goals relating to your conversions, CPA (cost per acquisition) and ROAS (return on ad spend).
We'll outline who we're going to target and break down our plan of action for your ad campaign — the steps we'll take to meet your goals.
Precise Audience Targeting
Facebook has so many options for targeting specific audiences, but rather than race straight in, we'll do our research to design a strategy based on identifying the right sort of buyers.
We believe that audience targeting is often the difference between a good campaign and a Ninja campaign. By putting your ads in front of the right people, we'll increase your conversion rate and keep your CPA to a minimum.
Our in-house team can handle all the elements of scroll-stopping advert creative, whether it's writing enticing ad text to match the social scroller's mood, or creating eye-catching videos to get information across in the most engaging way.
We'll work closely with you to make sure your ads match your brand.
What's the answer to (almost) every marketing question? Test!
Whether it's split testing audiences, landing pages or adverts, knowing when and what to test is as important as being able to interpret — and learn from — the results. And because we work across so many campaigns, we're often applying lessons learnt from unrelated sectors to drive even better results.
Facebook Ads Optimisation
Good campaigns are built. Great campaigns are continually refined, tweaked and optimised. That's why go-live day is only the start. Every audience hits fatigue; every ad eventually reaches saturation. But our Facebook Ads Team are utterly relentless at continually driving improvements, rethinking, and testing new angles to find even better performance.
Transparent Reporting on Ad Performance
We think it's essential you know what we're doing, why we're doing it, and what's happening as a result. That's why our transparent reporting tells you exactly that.
You'll have the option of weekly calls with your Account Manager to discuss your campaign, alongside a more in-depth quarterly review of our progress against the agreed 12-month goals.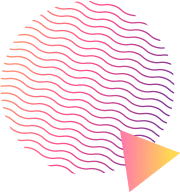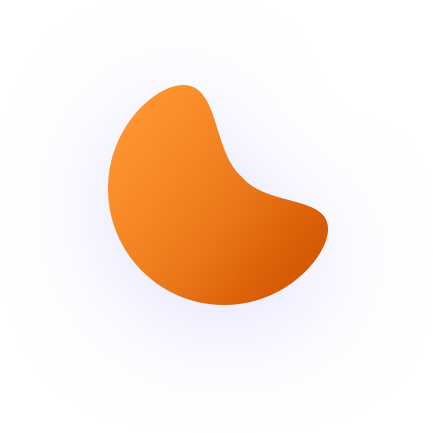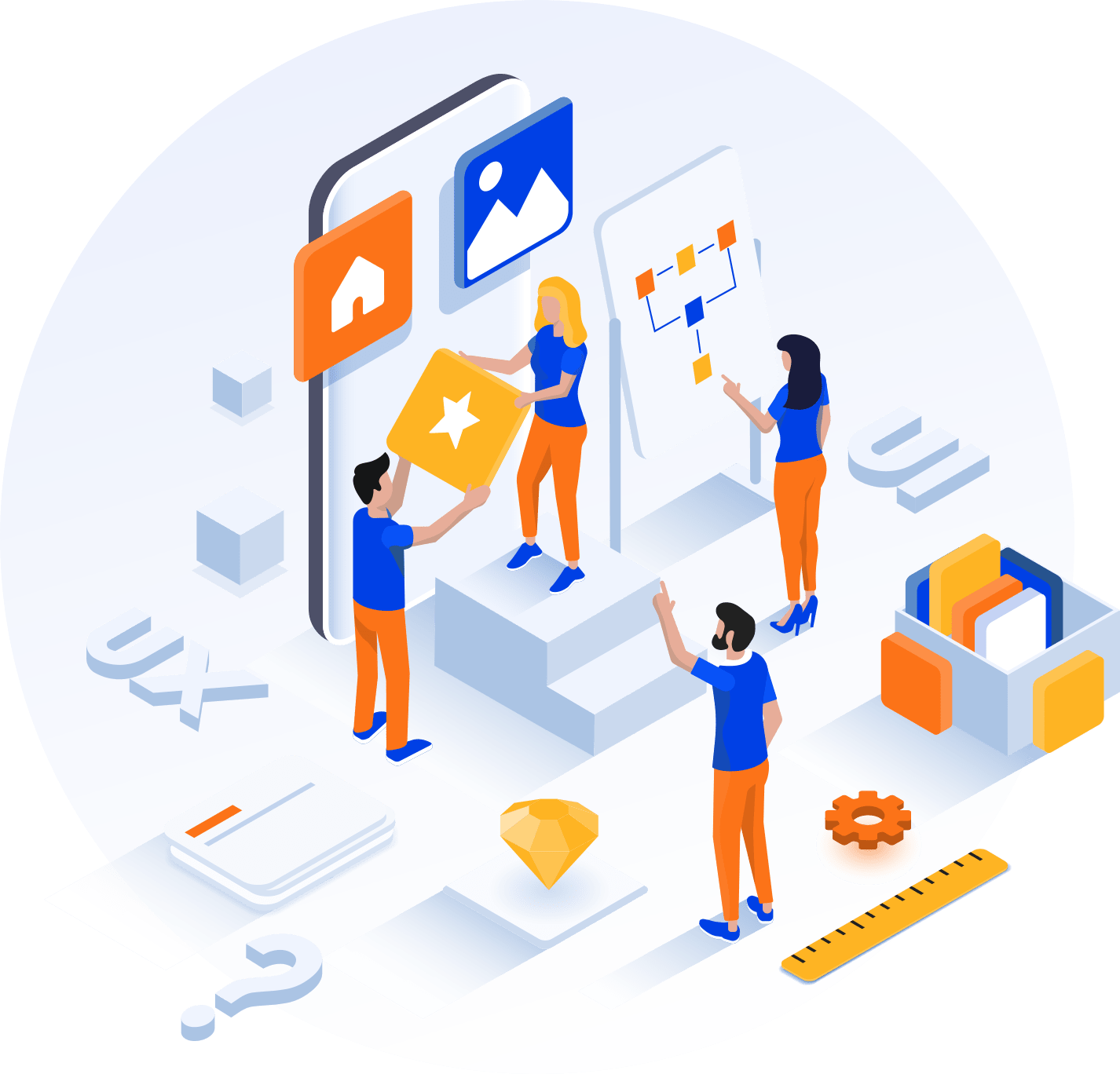 We strive to provide superior service by offering the following to all our social media marketing clients:
"I'm very happy with the progress of Brandingbytes Facebook campaigns for my garage door business. Brandingbytes has helped improve our online visibility and generate more leads."
Bruno Ballester, Digital Project Manager Mars & Royal Canin
Fill in Your URL and Set Up & Create Your Campaign.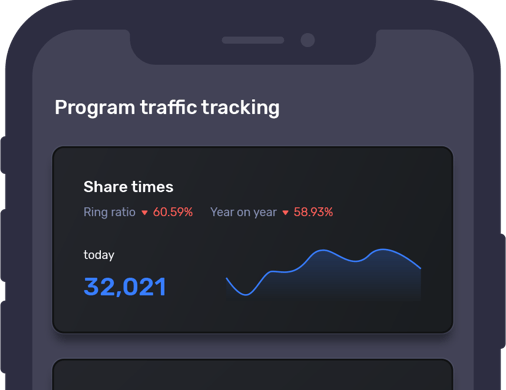 Pay with Credit Card, PayPal or Crypto and Start Your Campaign.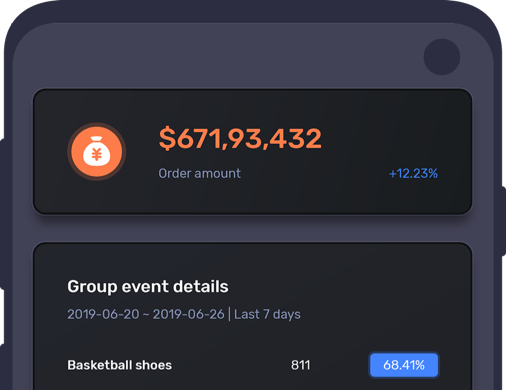 Track Your Traffic & Watch Your Results.Track Your Traffic & Watch Your Results.
Not Sure If Facebook Ads Are Right for You?
Our Digital Marketing Consultants will be happy to record you a free marketing review.